UK-BASED Zimbabwean fashion accessory designer, Pamela Samasuwo-Nyawiri, has been nominated for the prestigious Vogue and Muuse Talents Young Vision Accessories Award for 'The Best Emerging International Fashion Accessories Designer'.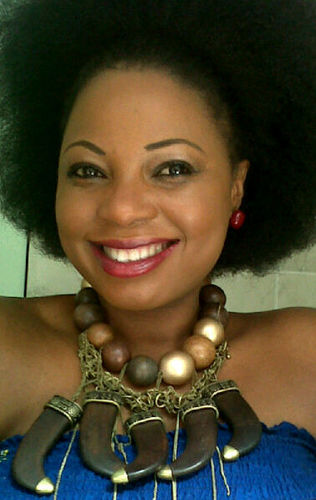 The award recognizes the most influential emerging designers in fashion today and celebrates the reputation and development of fashion worldwide.
Pam is the first African to ever go through the nomination process for this award, and has whizzed through 10,000 potential accessory designers to be among the remaining 180 for the 2014 award.