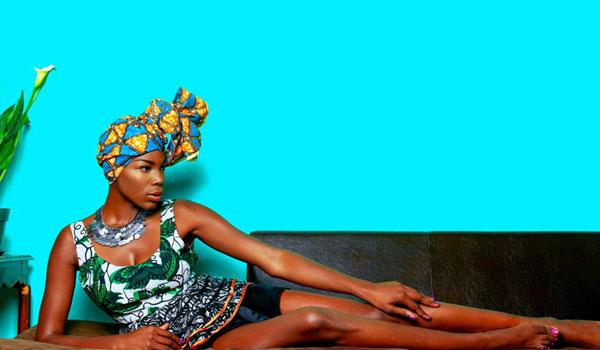 Strut It Afrika which was founded in Kenya in November 2011 by Moses Mukiibi is fast becoming Central Africa's most prestigious Production. Modelling company.The event aimed to showcase Africa's rich culture and encourage the exchange of culture in terms of fashion, art and dance, as well as nurture economic development.
Pomp and colour filled the air for the first time ever,Strut it Africa held a regional Fashion Week in Nairobi. The event attracted models and designers from all over Africa. With the theme dubbed 'Experience Africa models drawn from east African countries paraded exquisite designs that portrayed the modern day Africa.
"Was actually inspired by the theme they had given us. So i went on and looked for an African Fabric and to finalize it i thought of using traditional ropes as accessories." Jean Michel said.