The Chicago-based fashion designer is poised to take the fashion world by storm as one of the 16 contestants appearing on the new season of "Project Runway."
"
It feels really really amazing and I'm excited," Mateene told The Huffington Post. "A lot of people don't know that this was actually my fourth time applying
."
This evening (July 18) marks the premiere of the 12th season of Lifetime Network's popular reality series and we can't wait to see the fabric fly between all the designers.
See some of Kahindo's designs after the jump.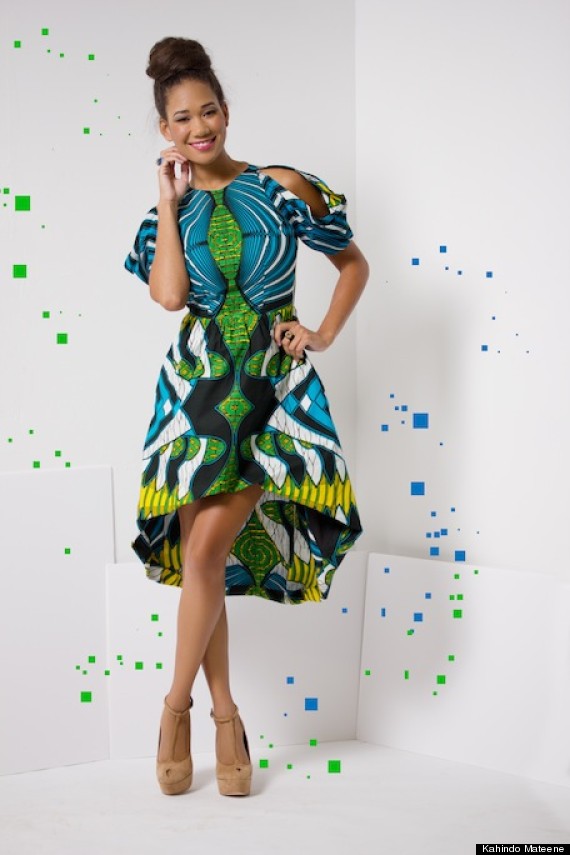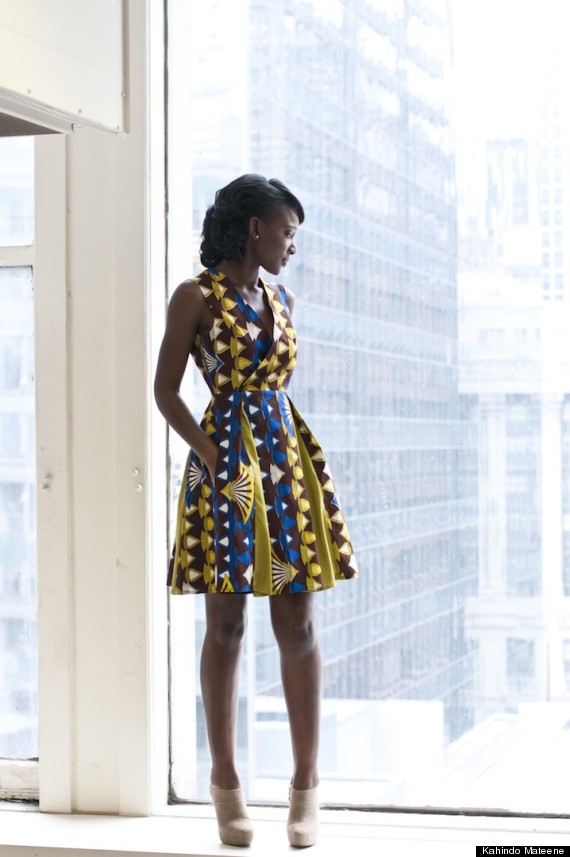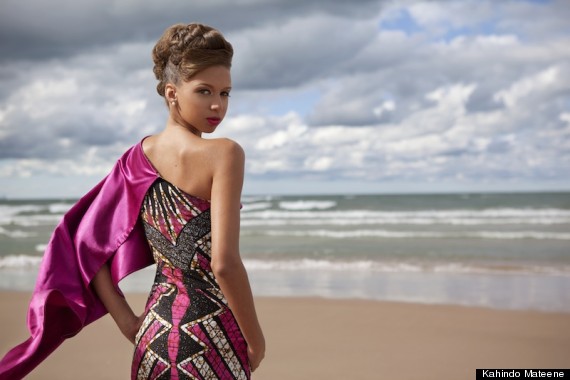 Congrats to her.
Visit the website:
http://www.modahnik.com/
Source: Huffingtonpost