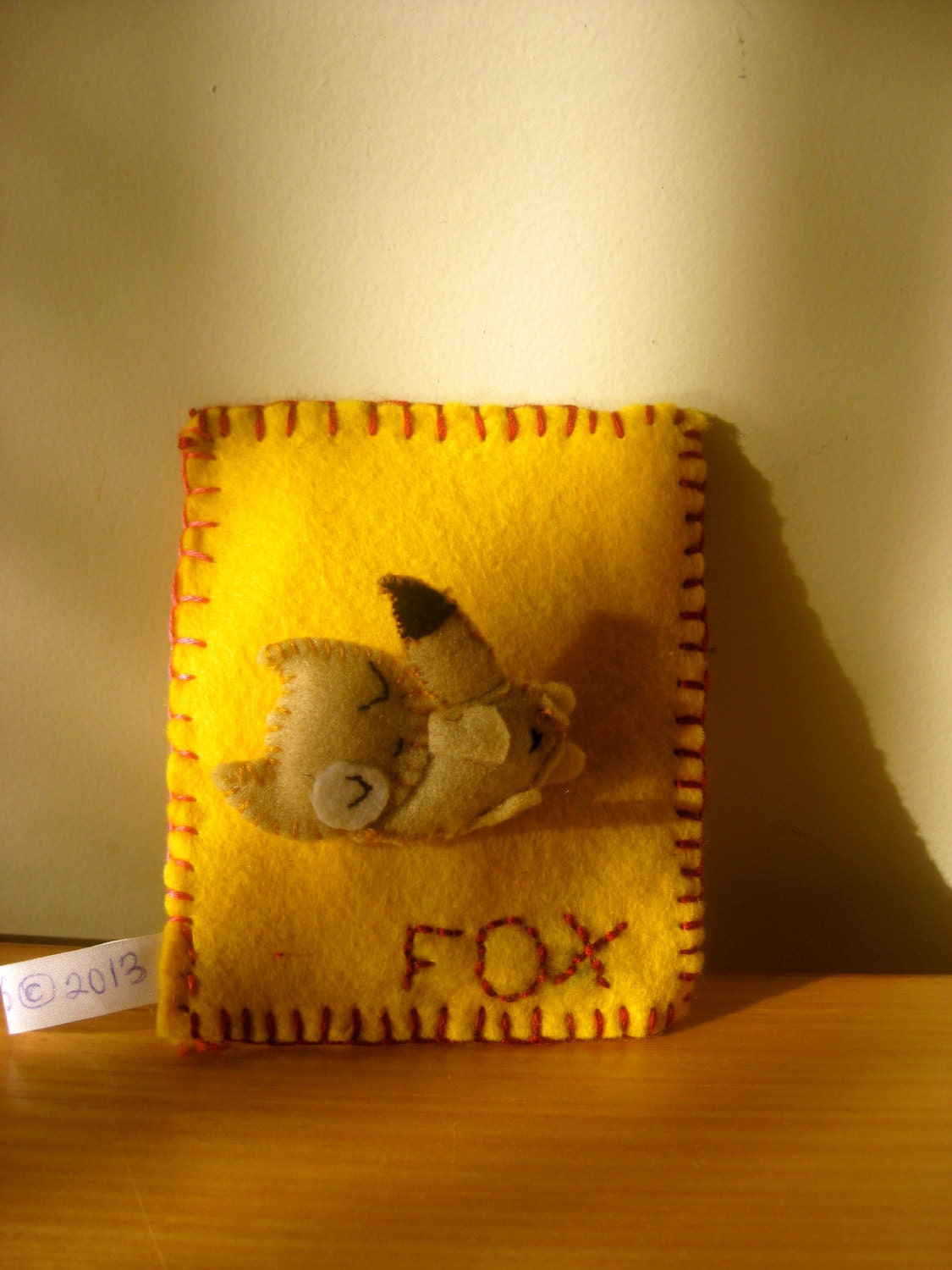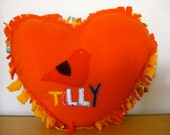 Ofunneka Anyanwu
is the creative mind behind C3N2KIDS.
"Inspiration for my shop came after I had my now 21 month old daughter. My single days, saw me sewing appliques and making amendments on my clothes using needle and thread, which I thought were sufficient tools then.
But when my little angel came along, I wanted to make beautiful, unique outfits for her and just had to invest in a sewing machine (thanks to my husband). Having explored sewing her clothes for a while, I still felt that my creativity was stifled, this burning desire to explore all angles of my creativity birthed my second baby, C3N2KIDS, a shop for soft toys, throw cushions and mini cards for all occasions, catering specifically for children of all ages..."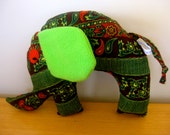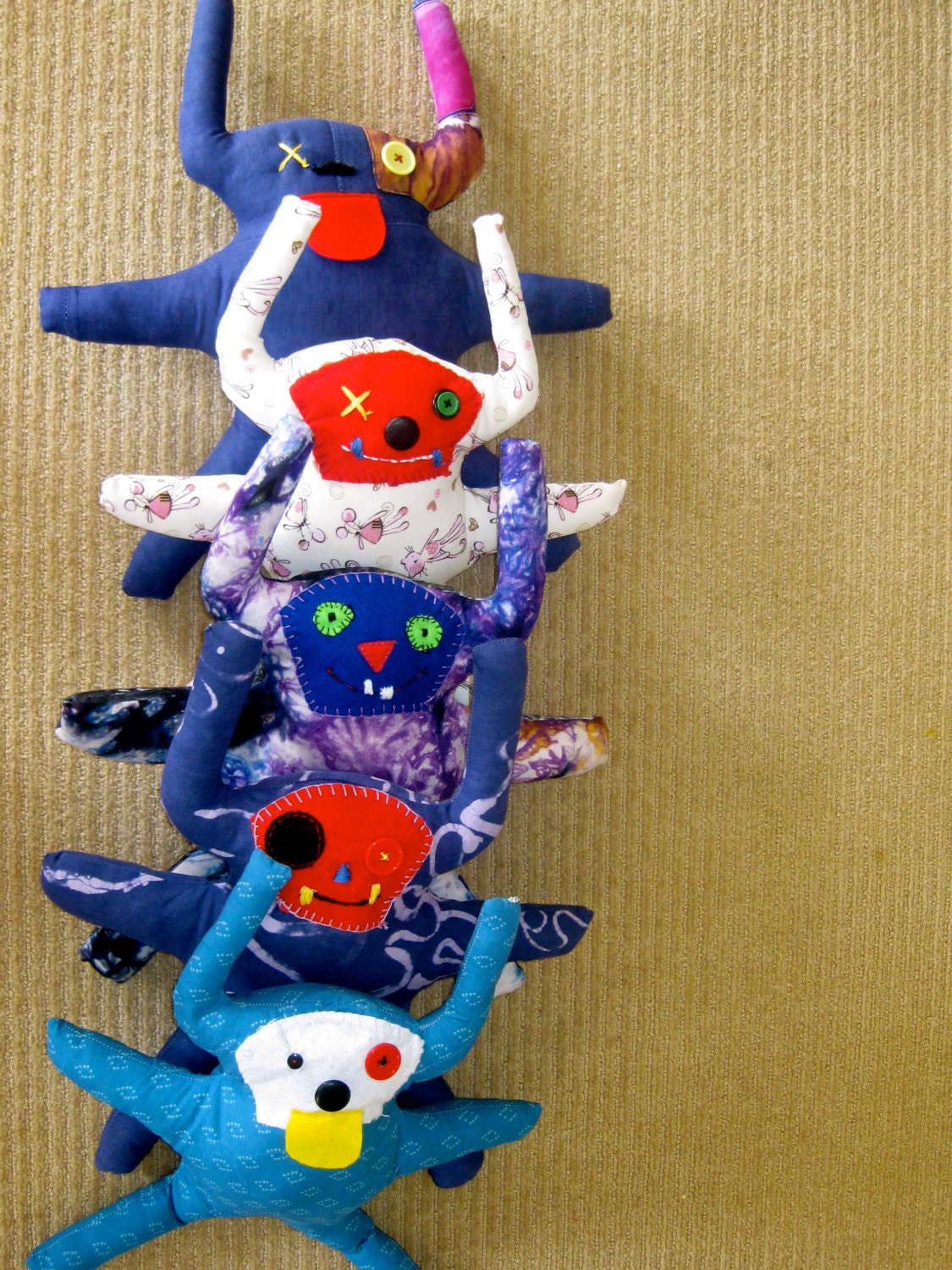 Quirky, Afrocentric, precious little treasures for children of all ages.
"I am a die hard creative mind, who gets inspired to make "little treasures" by my angelic daughter. All creations are not perfect, but made with love..."
How cute are they? You've just got to love them.
Please Visit
http://www.etsy.com/shop/C3N2KIDS
to see more soft cute toys for your little one and how you can get them :)