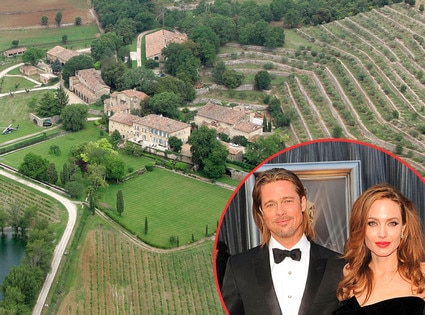 This will have to be the wedding of the year!
This castle is located in the Village of Brignol in Var ( We are yet to confirm exactly where that is.)
Not only does this 400 hectare property have enough room to accommodate a big size wedding, it also has a chapel on the premises. This is according to reports.